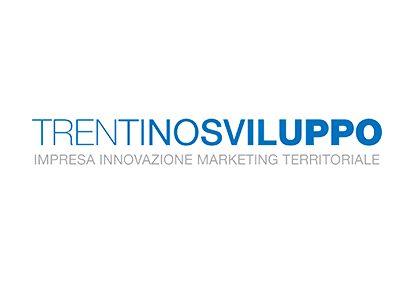 TS – Trentino Sviluppo

Trentino Sviluppo is the company established by the Autonomous Province of Trento to support business, innovation and territorial marketing,  point of reference for companies, startups and professionals who want to grow, work and design in Trentino and arise as leading players on the world stage. We boost innovation and sustainable development in Trentino.
We offer high added value technology services to local companies, favouring industrial research, the growth of skilled occupation, strengthening local communities and the dialogue between public and private stakeholders.We ensure the optimal use of productive and touristic assets and we attract investments and new projects from Italy and abroad, suggesting innovative strategies and monitoring the effects of public policies on the local entrepreneurial ecosystem.
Today we have 6 incubators with 170 companies. Two are located in Rovereto: Polo Meccatronica vocated to mechatronics and Progetto Manifattura vocated in green technologies and lifescience. The remaing four incubators are multisector. On behalf of PaT we develop and manage tenders to support innovation, export strategy and business start – up