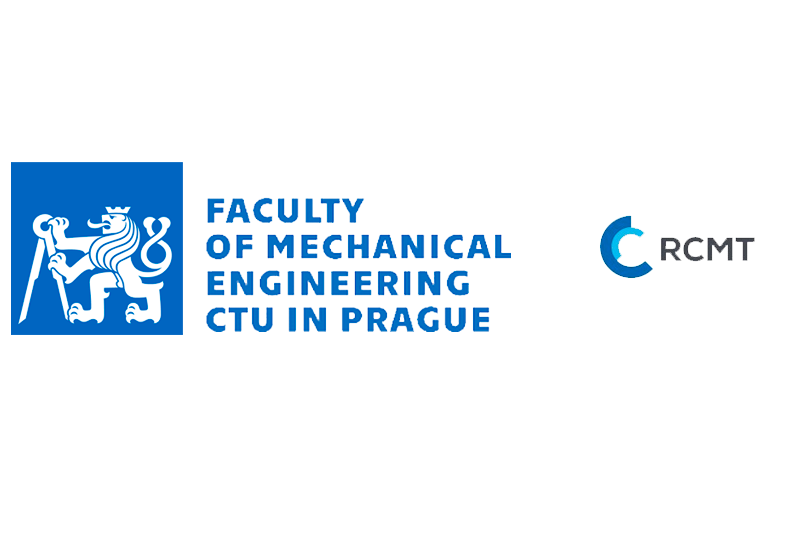 CTU – Czech Technical University in Prague
The Faculty of Mechanical Engineering of the Czech Technical University in Prague (CTU) experienced with mechanical engineering all phases of its development starting from the onset of the industrial revolution up to the present time and often paid here an active role. The 17 Faculty departments cover the entire sphere of mechanical engineering from mathematics and physics over materials and technologies up to individual types of machines and processes and enterprise economics. The Department of Production Machines and Equipment (RCMT) is a highly professional and well equipped institute acting as an educational and training facility and a research base for the Czech machine tool industry. Research and technical support for the industry is in the foreground of RCMT activities. The research program is divided into three main fields:
Research of design and properties of productive, reliable and precise machine tools
Research of automation and robotic applications in manufacturing processes
Research in productive manufacturing processes
where RCMT provides customized research, development and training for the industry and comprehensive support for machine tool development.